Optics - GoSky and SarBlue Overview

© Graphic Image Technologies 2021














































































































































































































































































































































































































Gosky 12x55 High Definition Monocular Telescope
2020 Waterproof Monocular - BAK4 Prism for Wildlife Bird
Watching Hunting Camping Travel Secenery
Click here for more info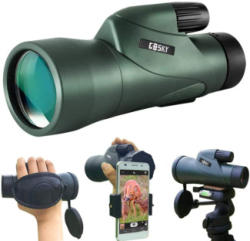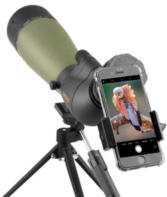 Gosky 20-60x80 Spotting Scope
The latest Waterproof Scope for Target Shooting, Hunting,
Bird Watching, Wildlife & Scenery
Click here for more info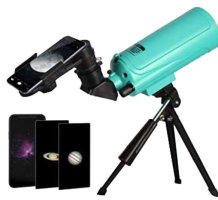 Sarblue Maksutov-Cassegrain Telescope for
Astronomy Enthusiasts
The SarBlue Maksutov-Cassegrain telescope offers
astronomy enthusiasts a quality beginner scope in a small
package with quality optics at an affordable price. Use it for
Astronomy as well as a Spotting Scope
Click here for more info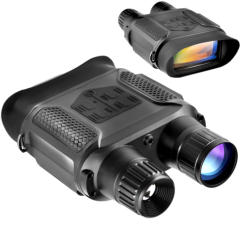 NV400B 7x31 Infrared Digital Night Vision Binocular
with integrated Camera.
Handheld Binoculars, Still Image and Video Recording, Infrared
Camera, Widescreen, 32G Memory Card
Click here for more info
Compact Roof Prism
10x42 Binocular.
10X power magnification and large field of view, specially designed
for outdoor activities such as climbing, hiking, driving, watching
wildlife and scenery.
Click here for more info
Gosky Universal Cell Phone Adapter Mounts
Compatible Binocular Monocular Spotting Scope Telescope
Microscope-Fits almost all Smartphone on the Market
Click here for more info